Weingut Cobenzl
That day was the hottest day over the last 10 years in Vienna +39 °C (102.2 °F). So the wedding at the
vineyards over the Vienna
on noon time was a big experience. From that time we keep always some water with us. We have to spend some time on open
sun and keep quite heavy bag with lenses with us so be always ready is important for documentary. Soon after the ceremony we
cool down in comfortable temperature in the wine cellar of Weingut Cobenzl.


Stefan the groom as a right gentleman spent all the time in wedding dress with fastened buttons - love not just warmed but also
cool off if needed. Later after the group photos and some fine art the wedding continued in
, just a 5 minutes by
car from Cobenzl. There is nothing better for hot days as wine cellar. So wedding quests had a nice option to spent time in
comfortable conditions.


Marek & Klara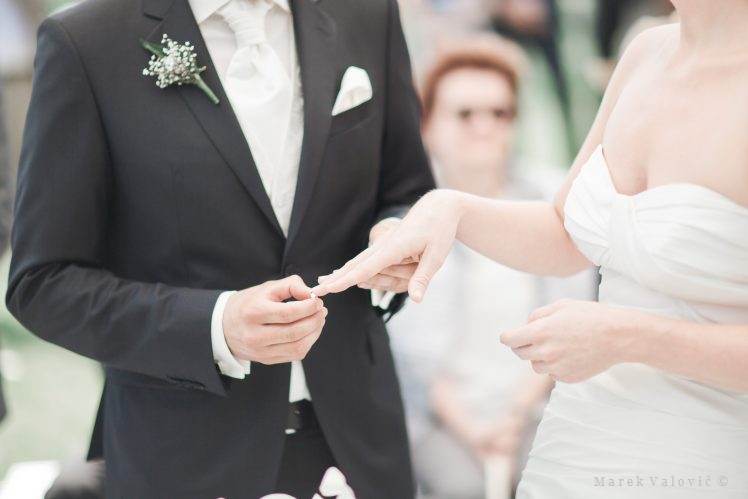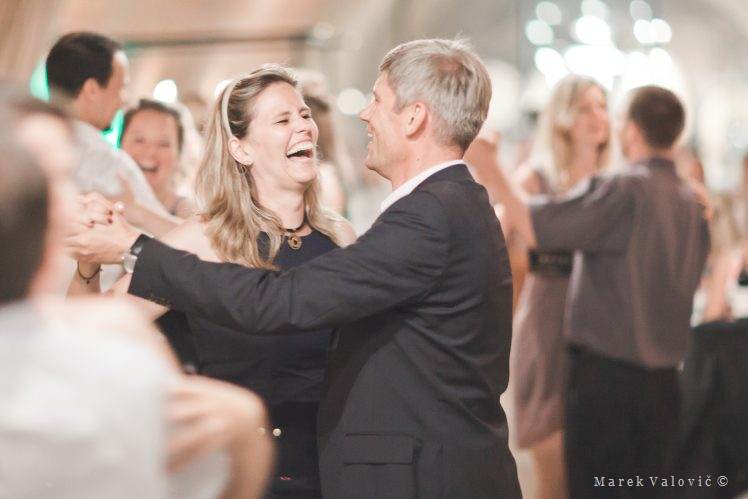 © 2016
Marek Valovič
-
All Rights Reserved